A landmark in East Deering, Botto's Bakery has been baking bread since 1949. It had been a bakery since early 1900's and before that, a firehouse, servicing the neighborhood of East Deering.
Botto's Bakery came under ownership of Bob Mathews in the 1980s, after managing it for the previous 30 years. Many of the ovens and machines that were used in the 1950's are still used today.
After his passing in 2011, the business continues under the direction of his sons, Robert and Stephen Mathews, along with Robert's daughter, Jessica, who continue the family tradition of providing quality breads and desserts.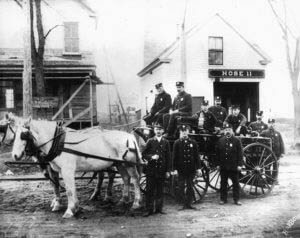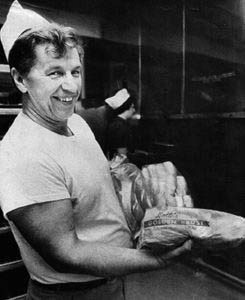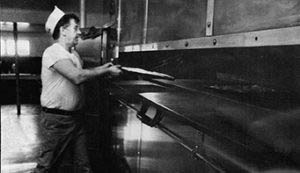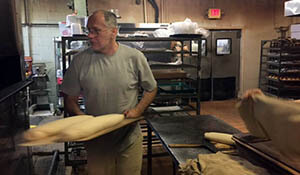 Bob Mathews, circa 1984 (left) Robert Mathews today in 2017 (right)